مطبوعة بدقة الطيارون، منشورات والرايات
Finely Printed Flyers, Leaflets and Banners
ونحن متخصصون في اللافتات المطبوعة في الهواء الطلق، وتقدم كل من الفينيل PVC والمواد راية شبكة. ويمكن لدينا خدمات الطباعة شكل واسع فخر لكم مع الطباعة راية لتناسب أي شرط، من حلول بسيطة تستخدم مرة واحدة رخيصة، لافتات للدعاية في الهواء الطلق باستخدام مواد محددة، كل جهة الانتهاء إلى أي مواصفات التي تحتاجها
We specialize in outdoor printed banners, offering both PVC vinyl and mesh banner materials. Our wide format printing services can pride you with banner printing to suit any requirement, from simple cheap single-use solutions, to banners for advertising using specific outdoor materials, all hand-finished to any specification you require.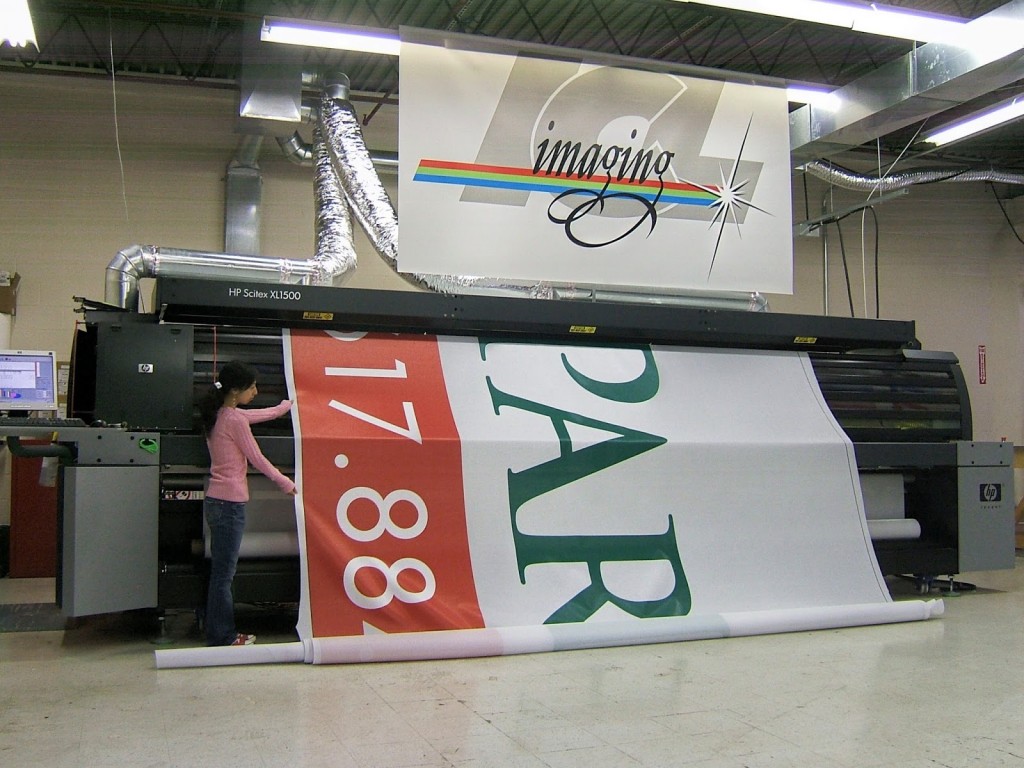 وبالإضافة إلى ذلك، ونحن نقدم خدمة الطباعة الدرجة النشرة الأولى، وتقديم منشورات جودة عالية المطبوعة في مجموعة من الزخارف والأحجام لتناسب احتياجاتك
In addition, we provide a first class leaflet printing service, offering high quality printed leaflets in a range of finishes and sizes to suit your needs.